Tasting Tour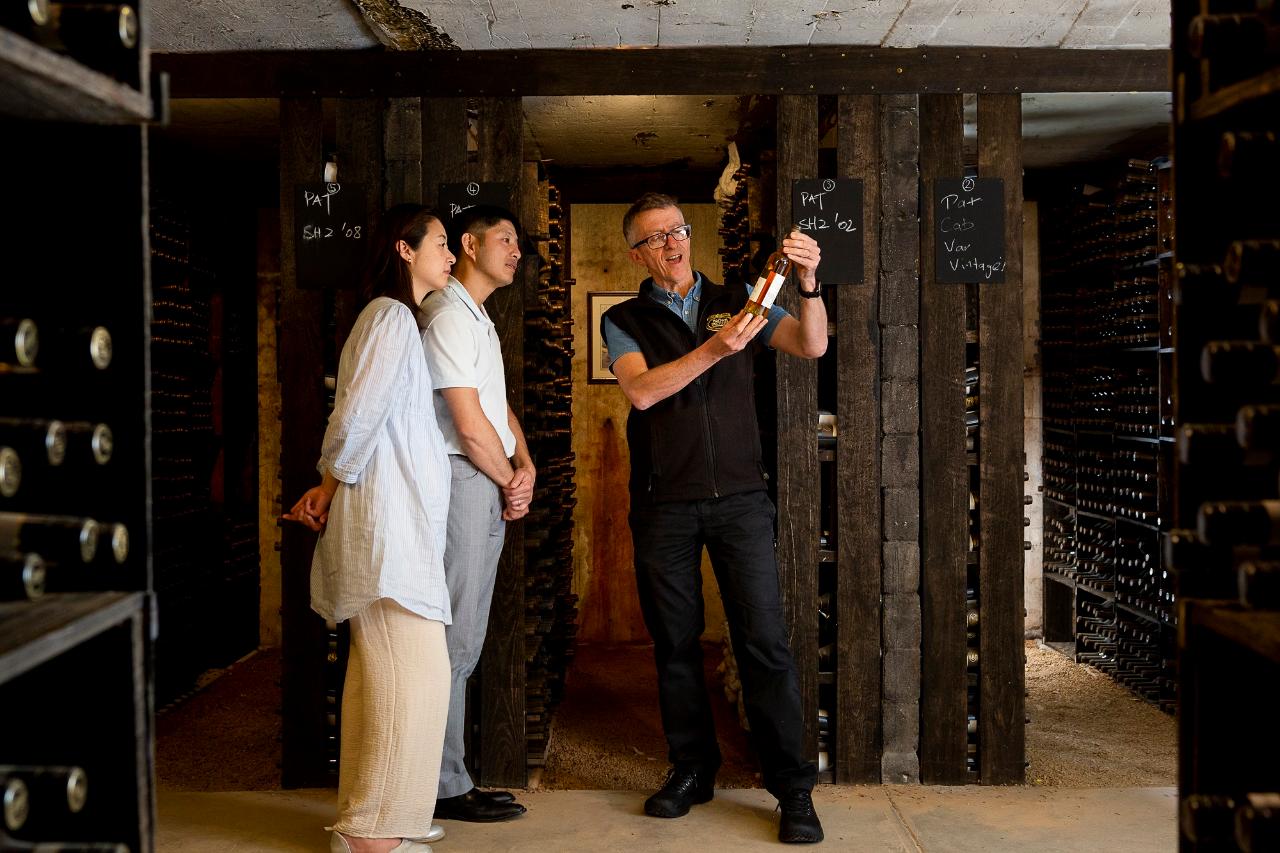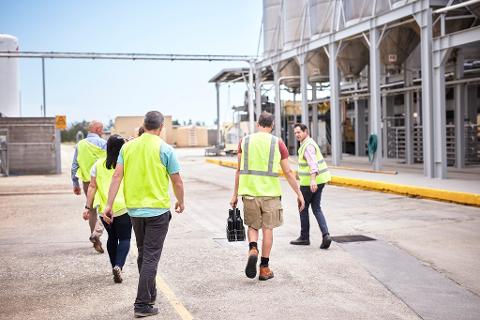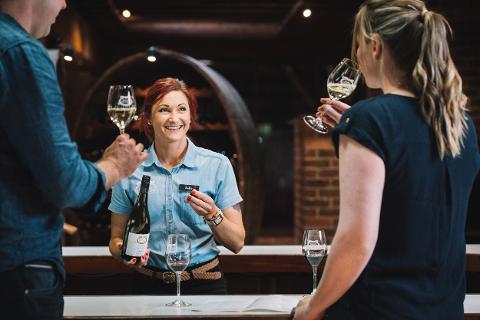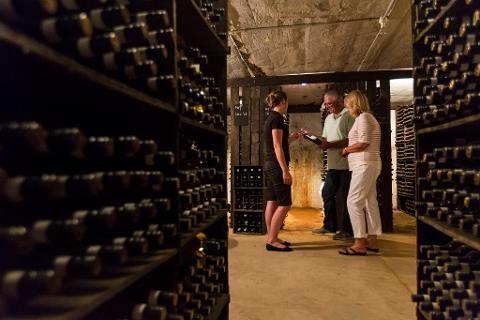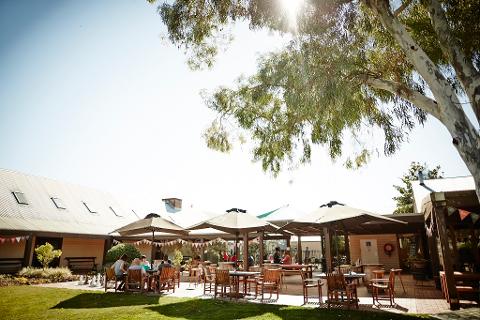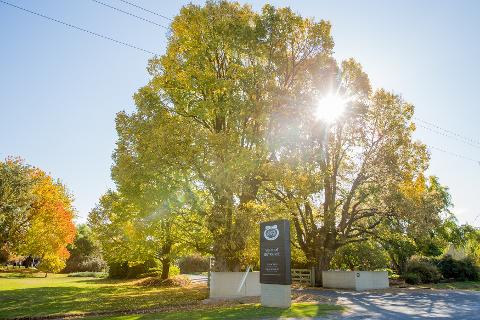 Duración: 60 Minutos (aproximadamente)
Ubicación: Milawa, Victoria
Código de producto: TT
Brown Brothers – Winery Tour restrictions
Updated: 19 March 2020
In response to the current community health concerns with COVID-19, Brown Brothers has decided to restrict public access to our Winery. As the working winery is normally included in our tours, we will instead conduct an extended tour of our historic buildings. This change is in place effective immediately and will remain in place until further notice.
As of today, all other areas at Brown Brothers Milawa (Cellar Door, Winery Experiences, Patricia's Table Restaurant, Wine Bar) are open and operating as normal.
We are complying with all government and Health Department recommendations, therefore this advice may change at any time.
Thank you for your understanding.
Brown Brothers Milawa Team
Our Tasting Tour takes you behind
the scenes where you will discover Brown Brothers' rich history as pioneers of
winemaking in Victoria. Hear the stories behind the wines with our guide by
your side, discover our historic buildings and modern winery*.
Each
tour starts and finishes in our Cellar Door, where you will conclude your tour
with a food and wine matching flavour association experience.
Guests
should arrive at least 15 minutes prior to departure. All guests are required
to wear fully enclosed footwear.
* Vintage restrictions (approximately February-April)

For safety reasons, during vintage there may be some areas of the winery with
restricted access.
** Footwear: Please note the tour
element of this experience requires you to wear enclosed and flat footwear (no
heels, thongs/flip-flops, sandals etc). This a safety requirement on entering
our winery.
Children:
During vintage (February-early
May): CHILDREN UNDER 5 are NOT PERMITTED on this tour. This is for
safety reasons entering our winery.

Other times: children under 5 must be carried/in stroller.

If unsure if your child is permitted, call 0357205547 before booking. Children
aged between 5-18 years of age can participate in the tour, but will not be
served alcohol in the food and wine matching flavour association experience at
the conclusion of the tour.