Tasting Tour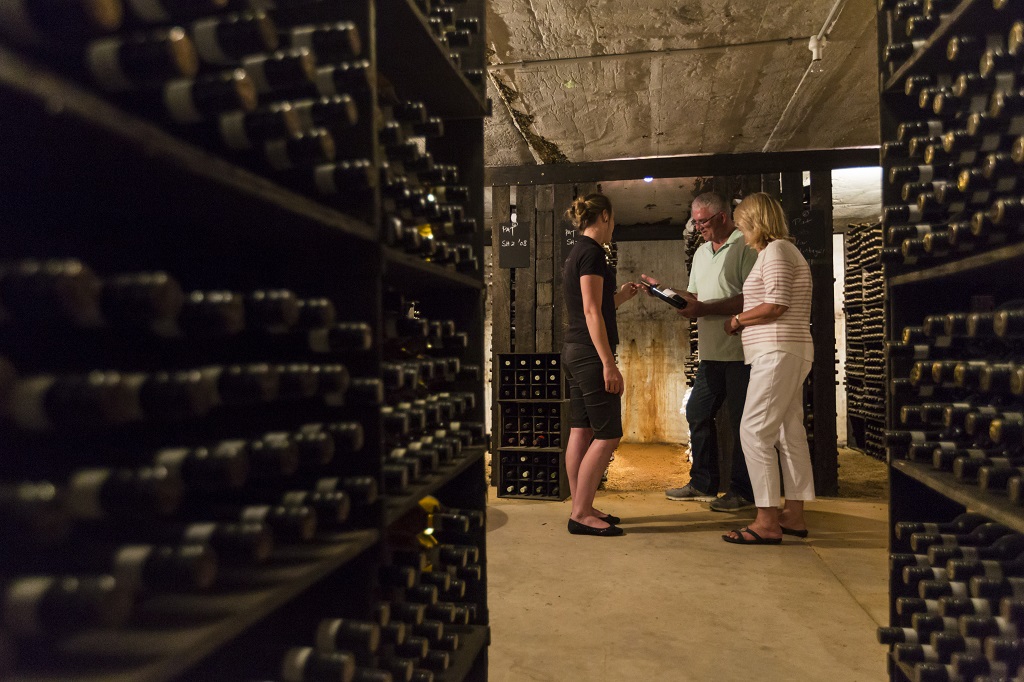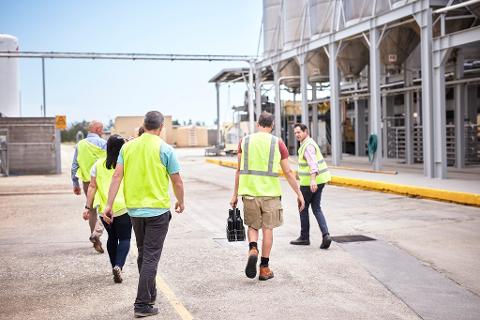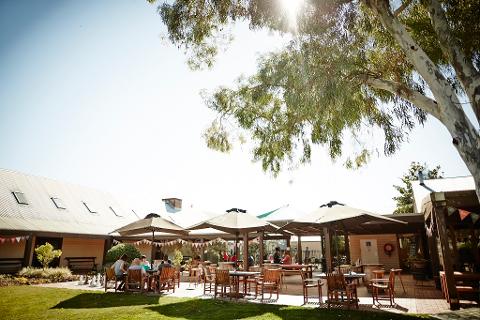 기간: 60 분 (대략)
위치: Milawa, Victoria
상품 코드: TT
Our Tasting Tour takes you behind the scenes where you will discover Brown Brothers' rich history as pioneers of winemaking in Victoria. Hear the stories behind the wines with our guide by your side, discover our historic buildings and modern winery.
Each tour starts and finishes in our Cellar Door, where you will conclude your tour with a food and wine matching flavour association experience.
Guests should arrive at least 15 minutes prior to departure. All guests are required to wear fully enclosed footwear.
** Please note: Tour element of this experience requires you to wear enclosed and flat footwear (no heels, thongs/flip-flops, sandals etc). This a safety requirement on entering our working winery.
Children:
For safety reasons in our industrial winery, all children under the age of 5 years must be carried or in a stroller.
Children aged between 5-18 years of age can participate in the tour, but will not be served alcohol in the food and wine matching flavour association experience at the conclusion of the tour.