Tour, Tasting & Three Course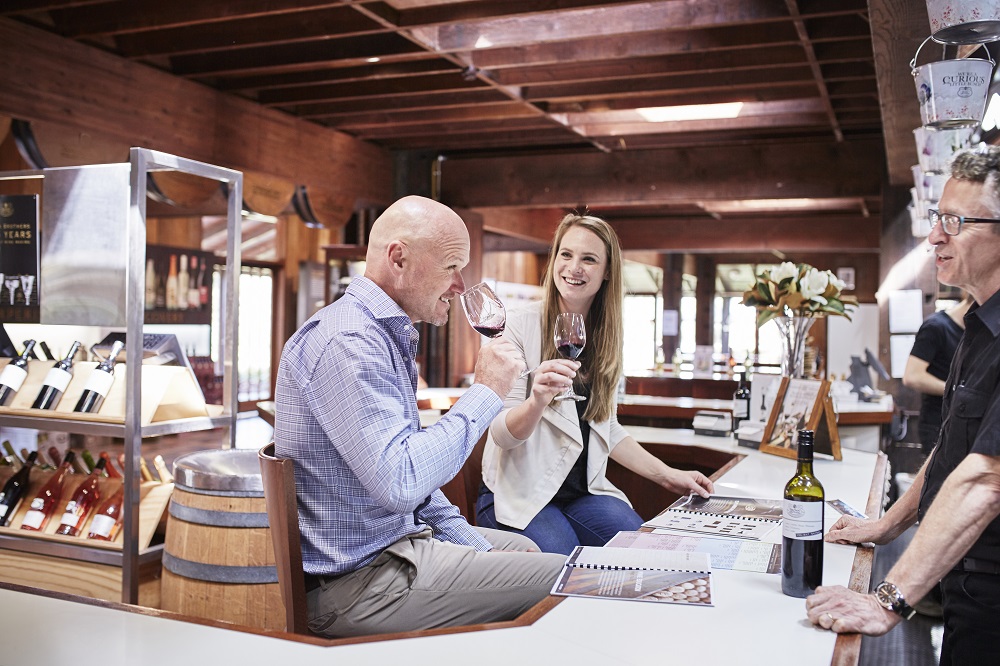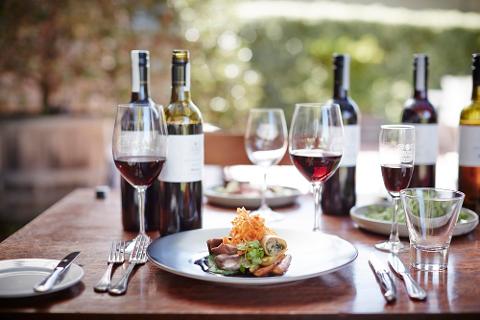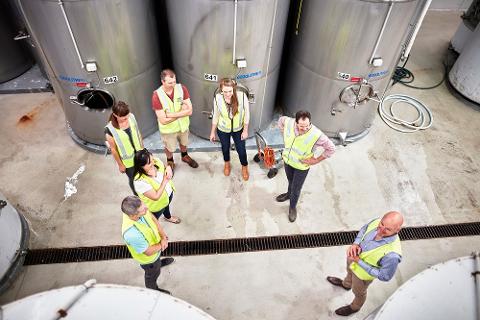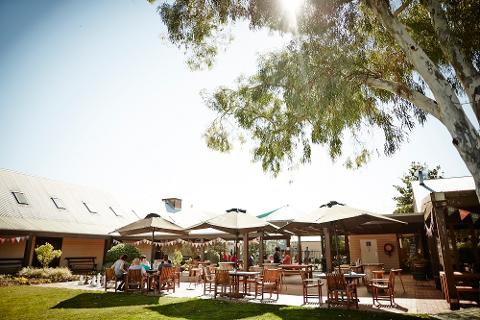 Продолжительность: 5 час. (прибл.)
Место встречи: Milawa, Victoria
Код предложения: TOTA3C
Brown Brothers – Winery Tour restrictions
Updated: 19 March 2020
In response to the current community health concerns with COVID-19, Brown Brothers has decided to restrict public access to our Winery. As the working winery is normally included in our tours, we will instead conduct an extended tour of our historic buildings. This change is in place effective immediately and will remain in place until further notice.
As of today, all other areas at Brown Brothers Milawa (Cellar Door, Winery Experiences, Patricia's Table Restaurant, Wine Bar) are open and operating as normal.
We are complying with all government and Health Department recommendations, therefore this advice may change at any time.
Thank you for your understanding.

Brown Brothers Milawa Team
Visit Brown Brothers
for a half day experience and discover over 130 years of family winemaking
history at the home of Brown Brothers Milawa Winery, Cellar Door and Patricia's
Table Restaurant.

Discover our historic buildings and modern winery*, explore the
extensive range of wines in a guided tasting session followed by a
gourmet three course food and wine matched lunch in the acclaimed
Patricia's Table Restaurant.

This is the perfect way to spend your day in North East Victoria, discovering
more about your favourite Australian family owned winery.



Includes:
·
Discover our historic
buildings and winery
·
Hosted wine tastings
at Brown Brothers Cellar Door – Explore our full range of wines in this guided
tasting session
·
Three course lunch
at Patricia's Table Restaurant: Enjoy sparkling on arrival, entrée,
main and dessert including a glass of matched wine with each course
* Vintage restrictions (approximately February-April)

For safety reasons, during vintage there may be some areas of the winery with
restricted access.
** Please note footwear: Tour
element of this experience requires you to wear enclosed and flat footwear (no
heels, thongs/flip-flops, sandals etc). This a safety requirement on entering
our winery.