Fiano Fridays! Winemakers Tasting (January only)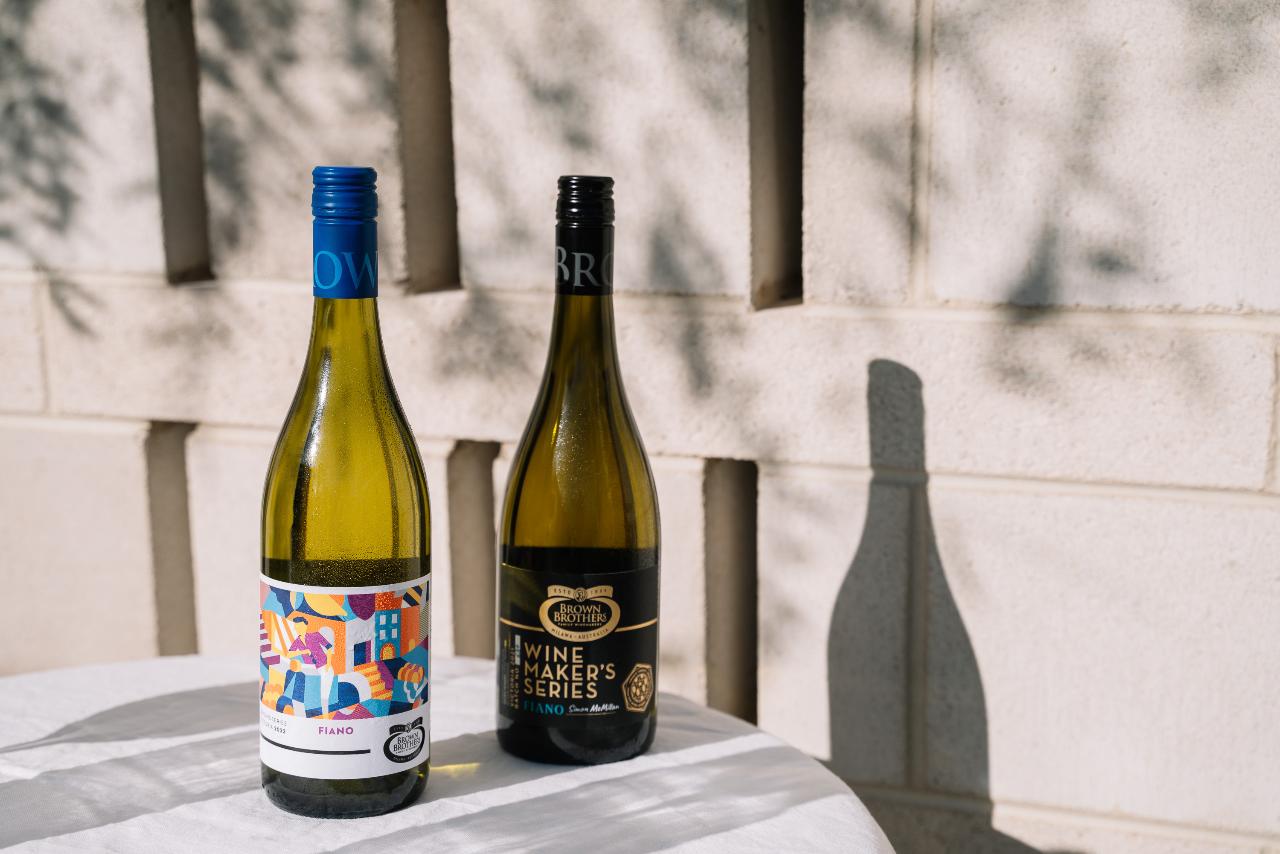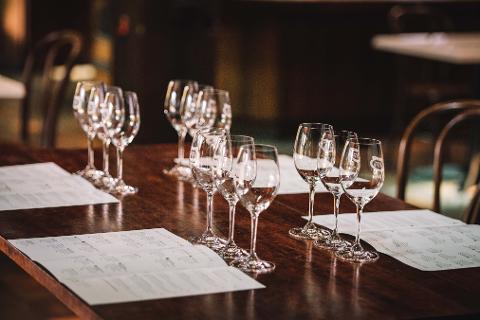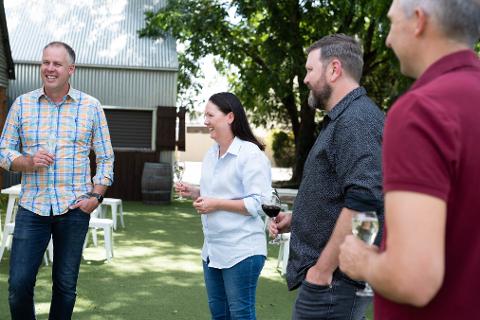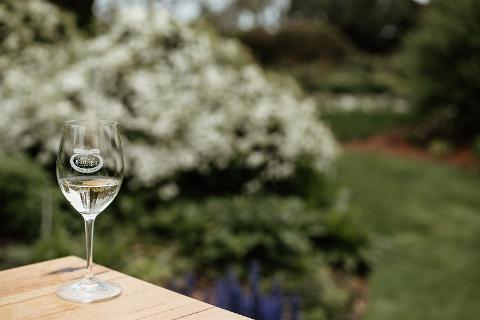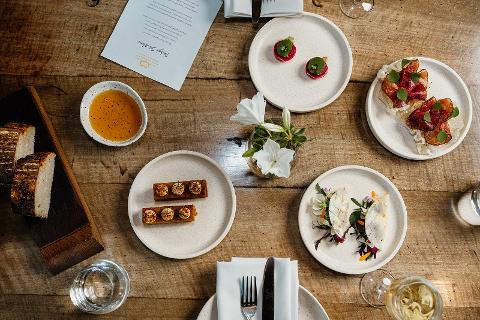 Duration: 60 Minutes (approx.)
Location: Milawa, VICTORIA
Taste the Wine
Take a seat at our Winemakers' Table for an intimate tasting experience, every Friday for the month of Janaury. Go beyond the Cellar Door as we celebrate our love for Fiano in a taste-filled journey through this aromatic and refreshing Italian varietal, with a showcase of two of our award-winning wines: the Brown Brothers Winemaker's Series Fiano and Origins Series Fiano. FREE to book, this session is designed to be casual, informative, and fun - with a rare opportunity to taste and share this experience with the Winemaker themselves!
FREE to enjoy every Friday in January, with bookings recommended.
Drink & Dine
Don't forget to join us for a seated tasting to explore our range in full, or, stay for lunch in our Good Food Guided-hatted Restaurant, where the Winemaker's Series Fiano is the recommended wine of choice this month - perfectly paired with our entree Hiramasa Kingfish.
Restaurant and Cellar Door Tasting bookings are highly recommended to avoid disappointment on the day.
Book for Lunch here.