$450 Brown Brothers Milawa Gift Voucher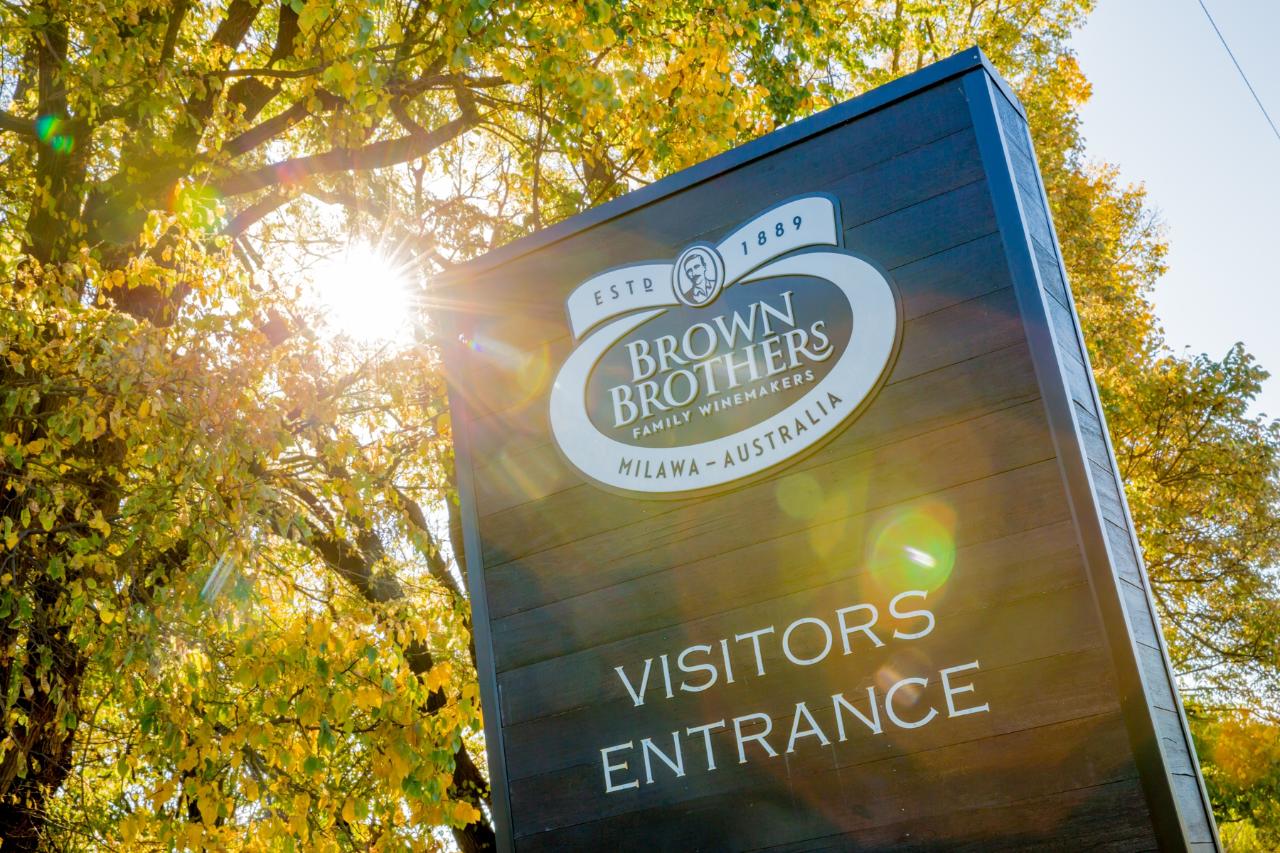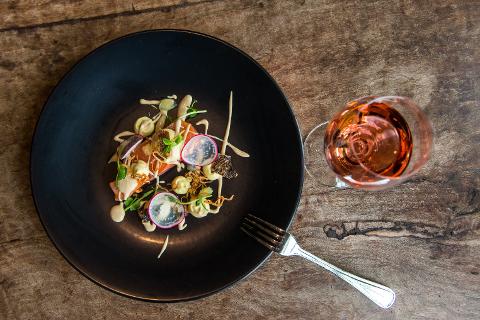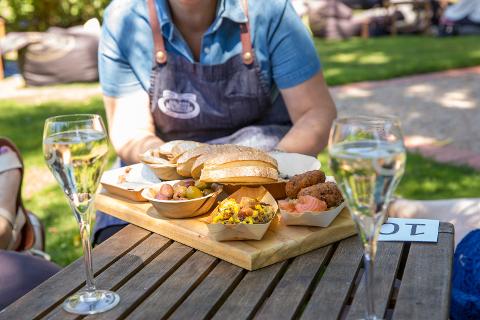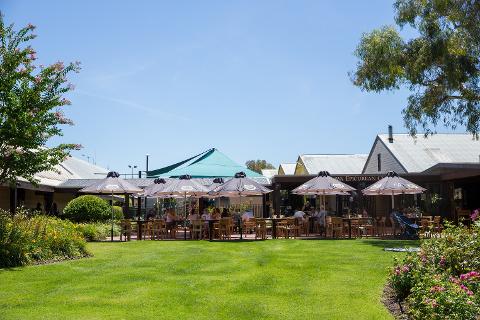 Место встречи: Milawa, Victoria
Visit the home of Brown Brothers in Milawa, North East Victoria and enjoy an unforgettable food and wine experience.
This is the perfect gift for all wine lovers.
Vouchers can be used for:
* Visit our Cellar Door for a general or premium wine tasting and redeem your voucher on-the-day on purchases. Bookings essential for tastings in cellar door.
* Enjoy a pre-booked Winery Experience (including Prosecco Brunch, Wine and Food Adventure, Lunch in the Prosecco Lounge, Wine Blending and more) Bookings essential.
* Book a table for lunch in our acclaimed Restaurant and use your voucher towards your meal, Bookings highly recommended.
All bookings can be made here https://www.brownbrothers.com.au/visit/
How is the voucher sent?
Vouchers are automatically emailed to the recipient email address provided. If you want the gift voucher sent to yourself, to print and present personally, then please enter your own email address in the recipient field.
Still have a question about Brown Brothers vouchers?
Please call 03 5720 5500 between 9am-5pm Monday-Friday.